Information
Farmasi Murni April Special
This april, a lot of events such as Ceramah Kesihatan, blood screening and promotions awaiting you!!
Scroll the visual above for more information.
#Health Talk / Ceramah Kesihatan#
Date: 28 Apr 2018, Sabtu
Time: 7.45PM – 9.30PM
Venue: Galaxy Hall @ Cystal Inn Batu Pahat
Please contact +6012-731 8742 / +607 431 2742
Register Now!!!
#Blood Screening#
Get your blood screening done with us now! 预防疾病从血液检查开始!!
Several packages available.
Tarikh: 28 Apr 2018, Sabtu
Masa: 8.30AM – 1PM
Tempat: Farmasi Murni Parit Raja
*Terms and conditions apply.
#April Special Offer#
Date: 13 Apr 2018 till 30 Apr 2018
Available at All 7 branches
Great offer for you and your family. Don't wait. Visit our branches for more details.
Your health, Our concern
Contact
Company

Farmasi Murni Marketing Sdn Bhd

Phone

+607-431 2742

Website

www.murni2u.com

Category

Beauty & Health

Location

Johor

Tag

April, Blood Screening, ceramah kesihatan, Farmasi Murni April Special, Farmasi Murni Parit Raja, Health, Johor, Our concern, package, screening, Your health
Location
Farmasi Murni April Special
Contact
Farmasi Murni April Special
Events
Farmasi Murni April Special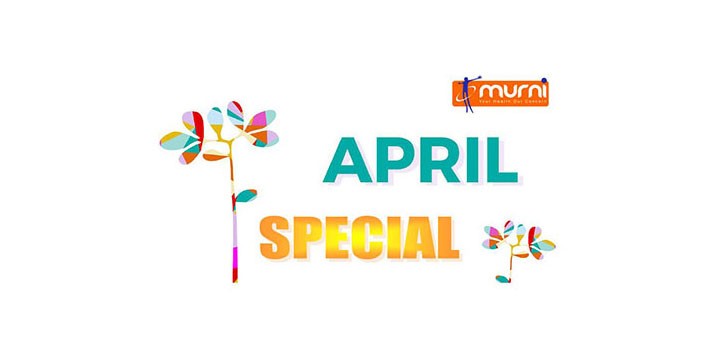 Farmasi Murni April Special
Ratings
Farmasi Murni April Special
Reviews
Farmasi Murni April Special